Last week, Innovative Sleep Technologies, a new adjustable base producer aiming to fill a niche gap in the category, was formally introduced to the industry.
Bedding News Now caught up with industry veteran and IST co-founder John Schulte to learn more about how the company was formed, what it offers and what's in store for the future.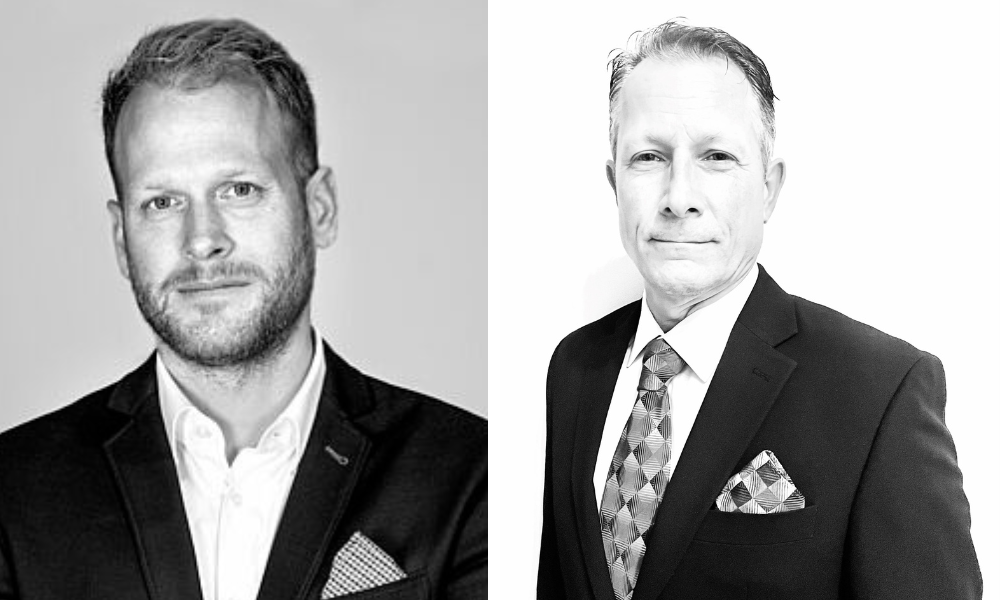 Schulte previously spent 27 years at Glideaway, at one time a leading supplier of adjustable bases, where he was vice president of product development, sourcing and strategic planning before the company merged with Rize. 
Sven Knabe, his business partner, is a leading expert in German engineering and international sales of motion furniture and bedding technology. His experience includes top management roles in some of Germany's most innovative manufacturers for residential and in-home medical care furnishings.
Schulte says Knabe has worked in Europe in their version of the adjustable base market, so they are both well-versed in the development of products, bringing them to market and supporting customers' needs.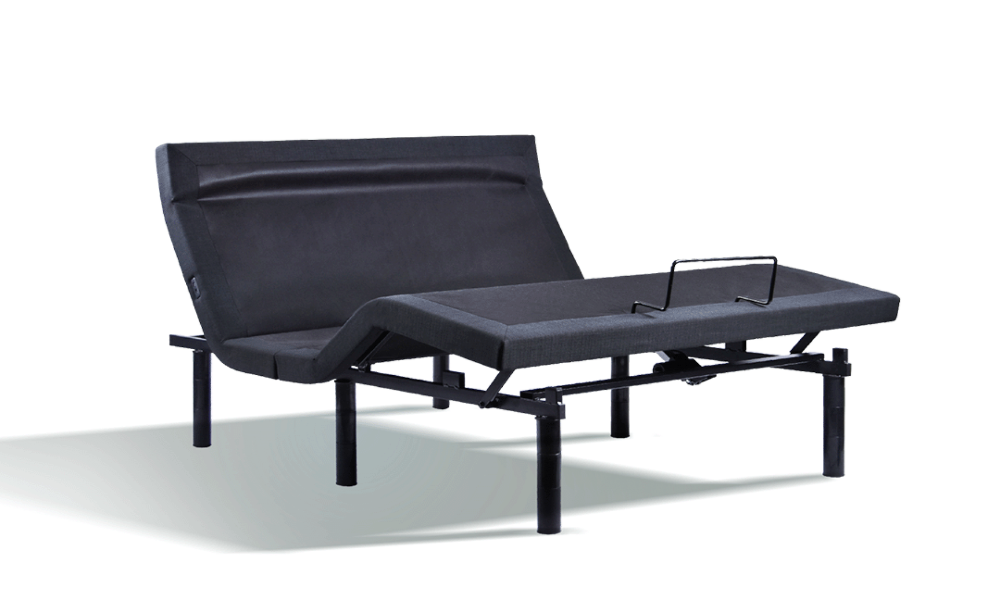 Unlike many newly formed companies, IST has a strong support system to back it, as well as seasoned industry veterans to help scale it.  
One of those unique features is an elevation system that an end-user can purchase and attach to their adjustable base. The elevation system allows someone that needs their head above their feet to have his bed lay flat yet still be elevated.
"The elevation kit really did allow us to differentiate ourselves from the marketplace," he says. "And we'll continue to make new developments on the frame itself. We used to have a design in which the frames that were split required nuts and bolts for assembly. Now it simply unfolds and is lock-in-place. So we're going to expand on that and provide additional benefits to make it even easier. Self-locking hinges, for instance, are also in development."
Schulte adds that they are also updated with a USBC port in addition to the USBA port for new devices and are planning to launch a sleep tracker system in 2024.
"We'll continue to provide additional technology to make it so simple that no one wants to replace our bases," he says. "The end goal is to have the end user's interaction with our products so simple that they don't require a lot of the RSA's time to explain the features and are extremely simple for the technicians to install it. That makes every sale more profitable because they have less time invested in it, either on the front end selling it or the back end installing it."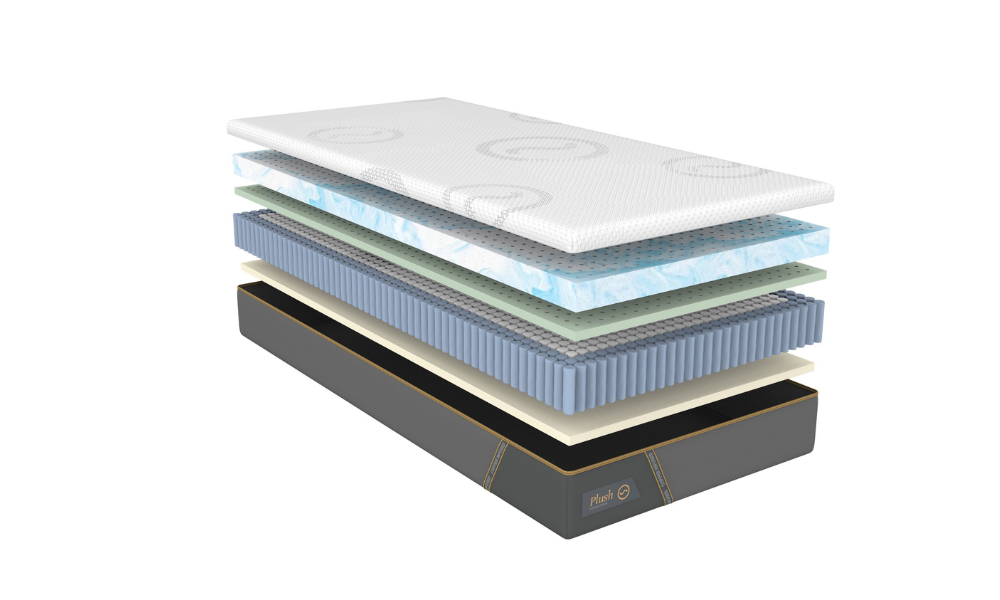 In terms of the adjustable base category and what our industry does right and wrong, Schulte says when companies like Mattress Firm give out free adjustable bases with the purchase of a mattress, it cheapens the product.
"What's absolutely wrong in the industry is the perceived necessity for the manufacturers, wholesalers and distributors to provide a base that would require compromises on quality just so a retailer could feature a 'FREE' base in their advertisements," he says."Because customers come in and expect that the product it is going to work for a period of time longer than a month, and that it would lift their mattress and themselves. But these promos are so cheap and so underbuilt. We aren't successful in these promo bases because we won't build or sell something that won't last."
In terms of what the industry does right, he says it provides a customer with the knowledge that they don't have to suffer from where ever they are in their health life by propping themselves up on pillows. And that their quality of life can be improved if they invest in one of these beds.
"This is not just a product, it's an investment. The technologies we offer are not gimmicks," Shulte says. "These products are going to help throughout your life whatever your medical needs might be. Many of our technologies are accessories that can be added to the base long after the initial purchase. So those end-users that don't 'need' the elevation kit, for instance, can add that to their base should their life circumstances change."
He says many in the industry are trying to market these products in the right way, and many of them are trying to sell a decent product.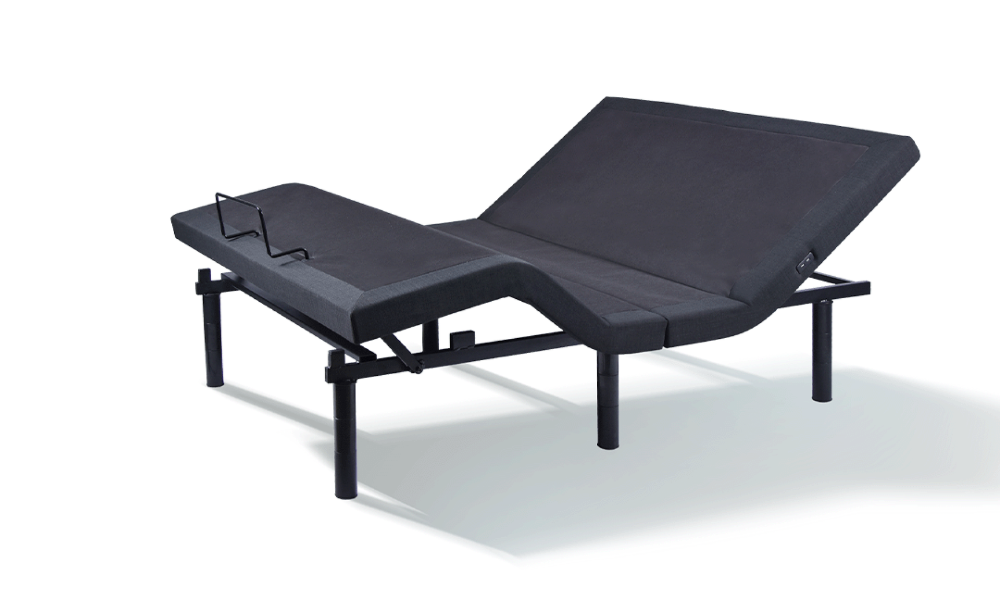 "I think because we have attachments that a customer can purchase now or later, it offers them the ability to upgrade later on should something happen. It's a good investment rather than just a buy."
While still brand-new, the company plans to show at the Las Vegas Market in the SFX Mattress showroom, a partnership that could prove fruitful and long-term based on how the market goes. 
In High Point, the company is partnering with Kuka Home to become one of their key distributors and allow an opportunity to showcase the adjustable bases, with a focus on major retailers.