Adjustable base producer Innovative Sleep Technologies (IST) has launched adjustable bases made specifically designed and engineered for recreational vehicles.
Newly launched at Camping World, the nation's largest RV products retailer, the Road Star Beds® adjustable bases also represent a new category and growth opportunities for traditional furniture and mattress retailers, according to IST President John Schulte.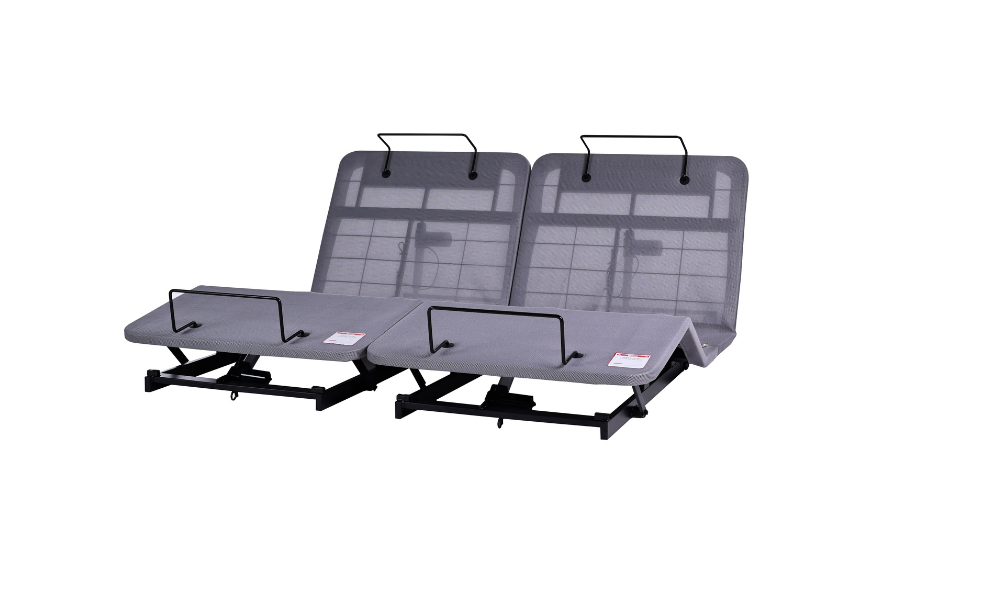 "RV owners and enthusiasts shop at traditional stores for mattresses for their vehicle in addition to specialty retailers, so it makes sense to capture those dollars. In 2021, more than 11 million households owned an RV, which was 26% more than in 2011," he says.
Road Star Beds offers the first-of-its-kind RV adjustable beds for a customizable sleep experience, made with durable, long-lasting materials to let you travel in comfort and sleep like home. The bed bases include a wireless remote control for head and foot-up functionality, mattress retainer bars, and stowage hook and strap. Adjustable bases are available in split queen or split king sizes and are suitable for most Class A and C rigs.
The Road Star Beds bases are available on the Camping World website. The model 200 RV adjustable base has a clamshell hinged design that offers a full range of motion to customize the sleep position and comfort. It features one programmable memory position and one pre-programmed position and is constructed of iron and steel tubular frame with breathable mesh upholstery.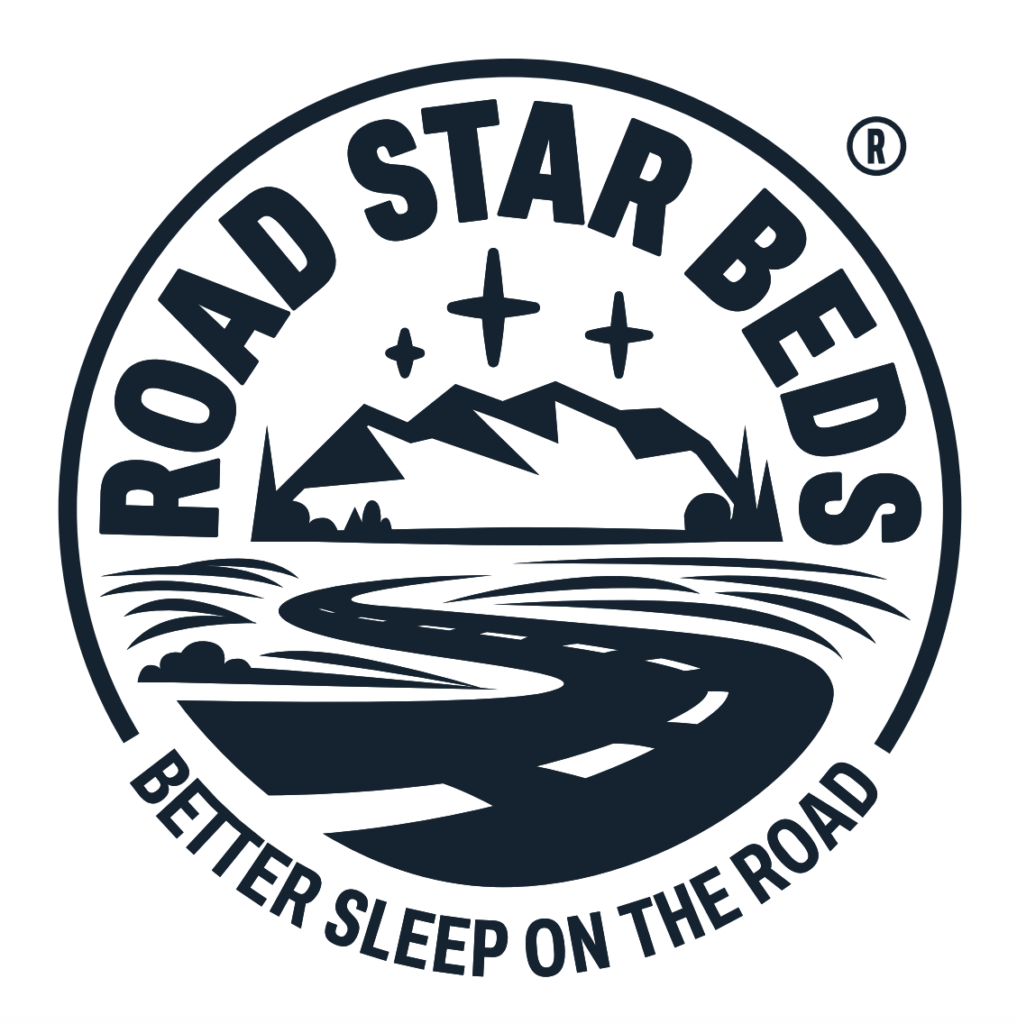 Road Star Beds travels the country to bring customizable sleep comfort to RV enthusiasts who can experience the products at these upcoming events:
Overland Expo East, October 6-8, 2023
Myrtle Beach RV Show, October 10-13, 2023
Tampa Bay Fall RV Show, November 9-12, 2023
Road Star Beds is a keystone brand of Innovative Sleep Technologies whose founders are engineers and experts in product development, engineering and manufacturing of adjustable beds technology and products.
"This is a game changer. Quality sleep is essential for performance in our daily lives, and when it comes to better sleep on the road, it is also about personal and public safety. Road Star Beds makes it possible for the first time to bring that 'home bed comfort' to the mobile lifestyle," said Schulte.