Word on the street is that retail foot traffic is slowing down in the mattress industry, but that all depends on who you ask.
While some prefer to remain safely pessimistic, others look for the opportunities that potential turmoil in the industry holds.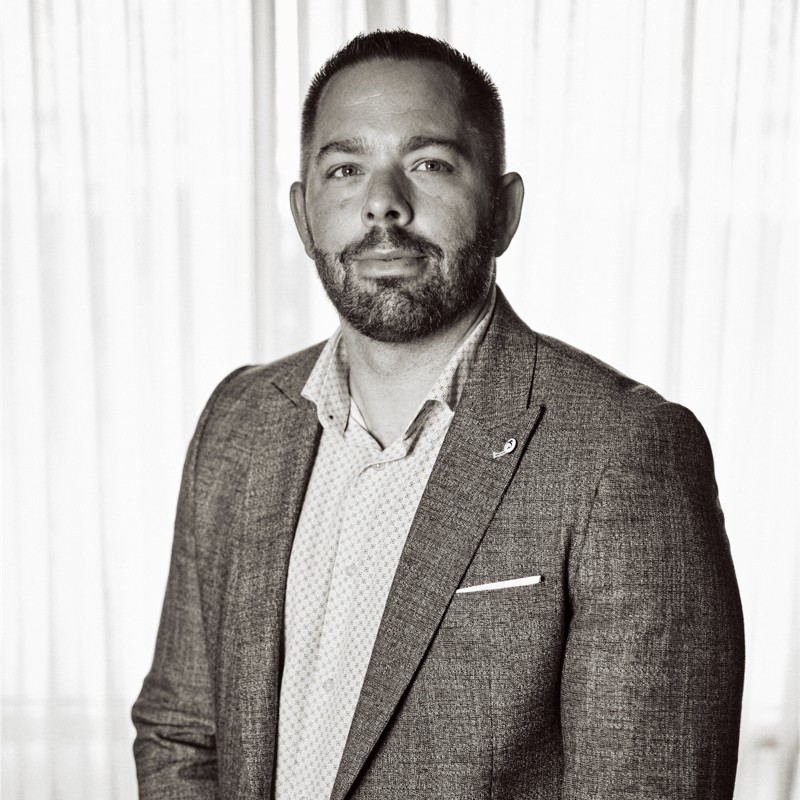 "As a retailer, I'm looking to our vendor partners to see what they're projecting, and they are projecting a relatively flat year," says Jesse Kostuhoski, VP of sales at Boston FAM. "As that was voiced, we ended Q4 and headed into Q1 with that awareness, but we also doubled down on our focus to capture market share."
With that, he says they built a strategic plan, and the goal is to be up double digits this year.
"And as of now, we are about 17 days into 2023 and up more than 21% in same-store business," he says. "Our plan to do that is really taking advantage of other competitors who are not positioned or focused like they need to be in order to gain their share."
Kostuhoski says a flat year isn't terrible, but he sees an opportunity to make the most of the customers coming in and close more.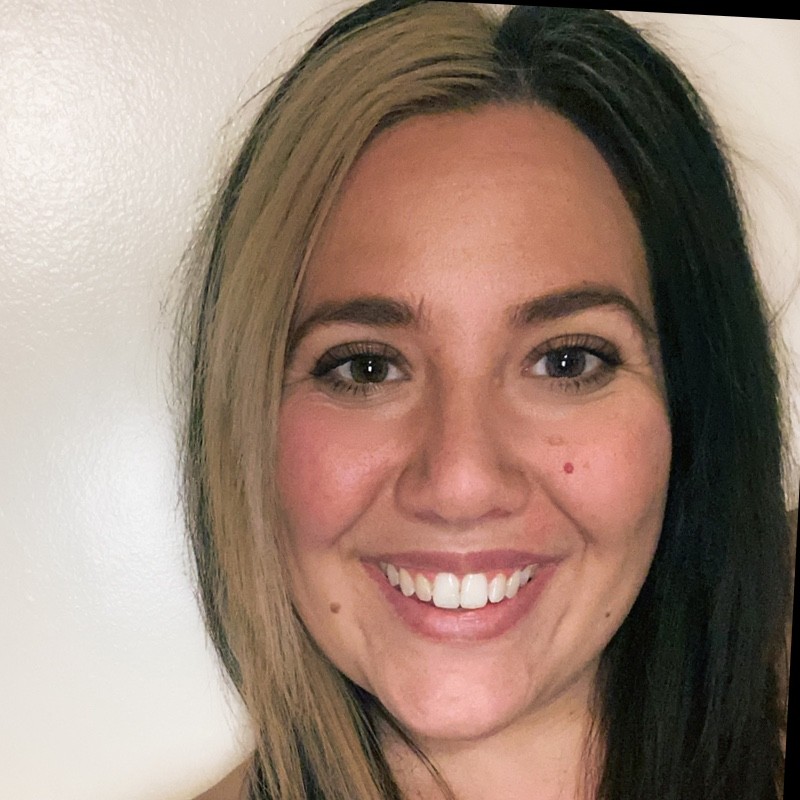 Cathryn Clark, CEO of Columbus Mattress Wholesale (CMW), says she's expecting more foot traffic this year for her store.
"During the pandemic, we had different waves that were kind of unpredictable," she says. "But in the Columbus area, we're starting to kind of go back to normal a little bit. I'm seeing a lot more people apply for financing and getting approved and they're ready to use their tax refunds."
The bulk of CMW's sales for the month comes often comes from just four or five days, according to Clark, the unpredictability of which has been a challenge for her.
"We've been taking advantage of a lot of like the closeout and discount items from suppliers, so I've been getting a lot of calls from other retailers who have been backing out of sales, or their lines of credit have changed. Also, our store model is a little bit different — we keep so much inventory on hand for the same day delivery, so we've gotten a lot of different items that I probably wouldn't have purchased for clientele."
She also says the store has been looking at different ways that it can update its advertising both technologically — through iOS updates and chatbots — as well as with community-based ads.
However, Steve Houk, owner of Boise Mattress, says he thinks more independent retailers will go out of business in 2023, and that staying pessimistic helps him stay realistic.
He compares business today to 2008 and 2009 when retailers had to up their game or get out.
"We are going to have to up our game drastically, from customer experience to our story," he says. "We need to emphasize the 'why us' behind the company. And not only why my company, but also why me as a salesperson, because you're going to have to make every opportunity count."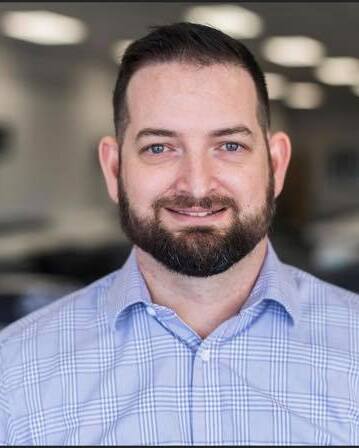 While the goal of many retailers isn't to sell more products, but rather higher-ticket items, Houk says we have to accept that right now people just don't have as much money as they did over the last two years. And one of the only easy ways he sees to capture that higher-end market is going to be through partnering.
"We partner with Synchrony and we offer long-term financing, but we also understand that it eats the heck out of your margin," he says. "It's a unique balance — long-term financing versus eating margin, because you're surrendering 13% off the top to the bank if you want to offer finance."
When asked about a "Covid hangover" — a term used to describe the period we're in now, where the competition is on and it's more important to actively sell — Kostuhoski says that's spot on.
"It's basic economics," Kostuhoski explains. "We were living with an abundance of money with a low supply — which is perfect for business, But now we are going back in the other direction, and supply and demand have normalized. You can see it from the wholesale side, we were rolling back on national offers and promos during major holidays and now people are back doing it more than they've ever done it."
One of the keys to success is partnering with manufacturers on education, which Kostuhoski thinks is extremely important.
"Are manufacturers going to be supporting advertising?" he says. "Are you going to be partnering up and helping guide me so we do our business together? Are you going to be capable of coming into our store at a level of the game to give people better quality sleep? I think those are really important questions for retailers to be asking manufacturers."