It would be an understatement to say that over the last two years the mattress industry has had its ups and down.
First Covid hit, shutting down businesses across the country, then the supply chain fractured in a critical way. After that, there was pent-up demand because of the shutdown, a war started in Ukraine, and inflation started posting 8% higher as retail sales slowed down.
All of this combined may make it seem like it's that much more difficult for those in the industry.
However, there is a bright side.
"The supply chain has worked itself through — there are really no issues of availability," King Koil CEO David Binke points out. "The volatility of raw materials increasing every other day certainly has stopped. The labor market is still kind of tight, so you have to hold on to your people in your plants and your salesforce. But if we get a little break from the economy, I would say things will be very good."
That said, the economy is no small challenge, and Binke says it will be one of the biggest hurdles the industry has to overcome in 2023.
"It's forcing interest rates up, and new housing is going to stall and there will be more refinancing," he explains. "That's a big part of our business accelerator, then when that stalls, it makes it much more challenging. But I found that at the upper end of the market, people who are upper middle class, upper class, or buying luxury products don't get affected day to day by the volatility of the stock market or inflation — things are still okay."
Nick Bates, president of Spring Air, says to look at the industry today, you have to look at it over the past four years. The industry went from panicking about when they were going to be able to open again, to worrying about raw materials to make the amount of good they were selling.
"There was a long two-and-a-half-year period where the limitations were in the raw materials, the limitations were not in the sales," he explains. "I don't want to say the word spoiled, but I feel like we kind of were over the past two and a half years, where sales weren't that difficult. We definitely had to fight to do some normal things, but people were buying, and they were buying at a really high clip."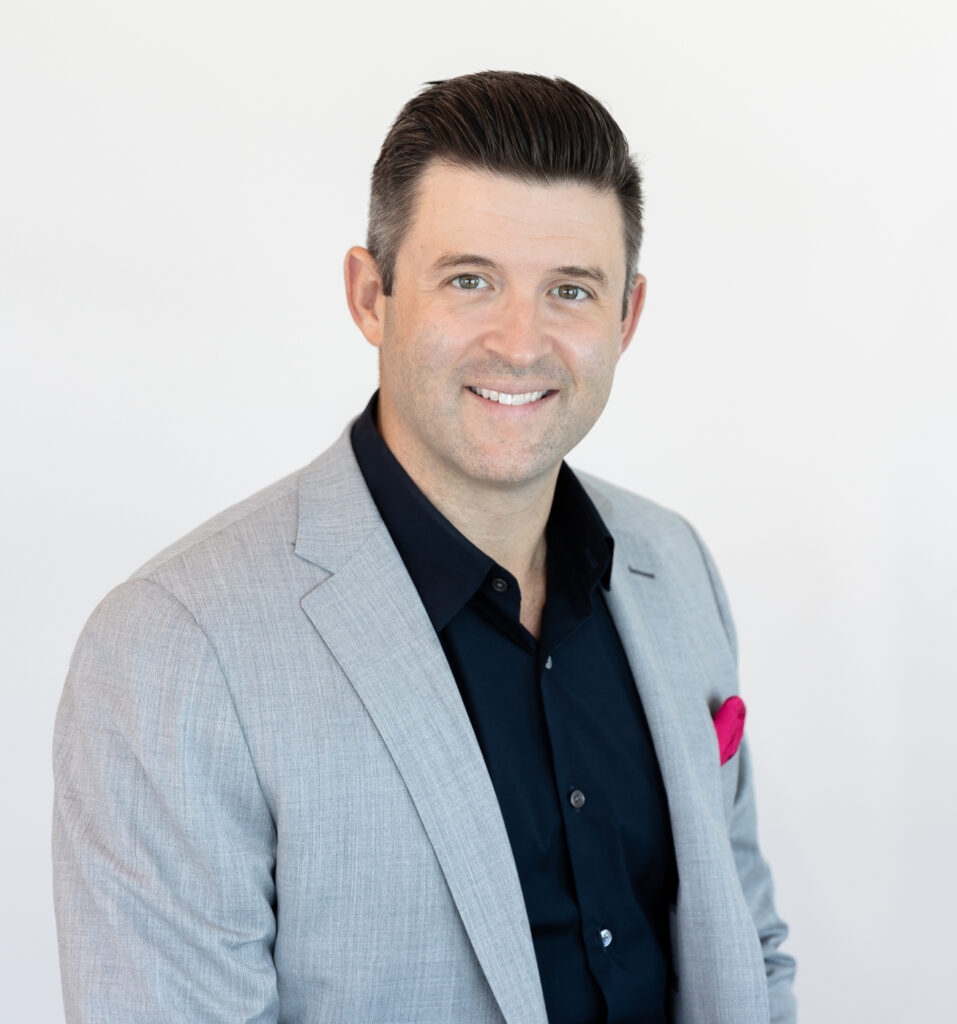 Now, however, Bates says the industry is starting to see people get wearier with their dollar — which doesn't help when sales aren't coming as quickly and raw materials are readily available.
With that, he says the main issue the industry going to face is inflation data and everyone using the word "recession."
"Every time anyone mentions the word recession, or the news starts pressing inflation data, even if it stays the same or goes up or down a touch, you're going to see that the sale months or holidays become even more important to the industry," he explains. "For the last two years, all these holiday sales didn't exactly matter because everyone was eating. Now, as we're getting into dogfights again, and everyone's looking for market share and how do we get more customers in the room, they are going come even more important to driving sales through this industry."
Eric Rhea, CEO of Corsicana, says that the mattress industry is going through a transition with consumers and retailers making a flight for value.
"Whenever an industry goes through a transition, there is always change," he says. "The real test for any company or any retailer is how prepared they are for that change, the strategy that they deploy, and their ability to implement that strategy."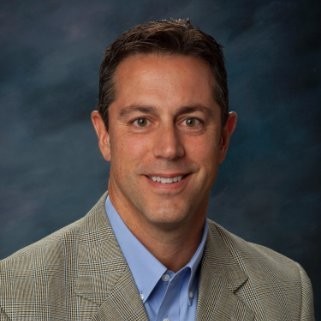 He says he believes that there will be something of a barbell effect in the industry, with strength in the value segment and luxury segment.
"At Corsicana, we've chosen to maximize our position in the value segment, particularly with products at $1,000 or less," he says. "When demand and traffic decline, the consumer needs to see choices that offer a reassuring combination of comfort, quality, and value. Our goal is to help retailers build out their selection to be able to serve consumers at any price point they're comfortable spending. That's one of the primary reasons we have expanded our American Bedding and Symbol offerings to encompass greater breadth than ever before, with obvious values across price point, design and comfort levels."
Billy Curtright, national sales manager at Magniflex, echoes Rhea: "The main challenge is the continued efforts of consumers trying to buy quality sleep on the cheap. We spend $30,000-$50,000 on a new car without thinking twice about it, simply because we all expect it to. But spending $2,000 for a mattress is still mind-blowing for many shoppers, especially those in the 25- to 40-year-old range. A $999 mattress is just not going to help the industry, much less the consumer wanting a quality night's sleep over an eight- to ten-year period."
He explains that to overcome these challenges, the industry needs to continue to educate consumers on the importance of sleep and how it affects their daily lives.
"We all know the bullet points of what poor sleep can cause, but we need to constantly drill this message into the heads of all consumers," he says. "Bottomline: A low-end, poor-quality mattress will not address those issues in a satisfactory way over that time frame."
Overall, manufacturers are looking forward to 2023 and are planning to work closely with retailers to make sure everyone wins.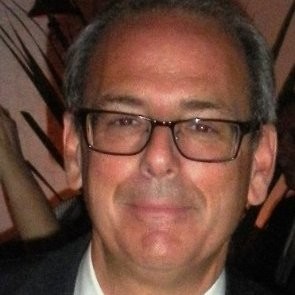 "I am optimistic about the second, third and fourth quarter of the year for business," says Ghostbed EVP Alan Hirschhorn. "We're over the rebound from COVID, people are now going to get back into a much more normalized way of living. They'll tend to the things that are important to them as they're important to them, and they won't be overreacting on either side of the extreme."
That's one reason he says upselling is going to be important this year.
"It's hard to make a living off of $199 and $299 mattresses with everything so expensive in the world," Hirschhorn says. "Selling better products is always it's good because you have better features and benefits as you get more quality ingredients involved. I think the reason why stores are trending towards higher-end goods is that they have less traffic, and each sale is more important."
And upselling isn't just good for the economy, it means offering better products to consumers that are going to deliver a better night's sleep — which helps everyone win.