King Koil has revamped its best-selling, ultra-premium, hand-tufted Intimate Collection, and will show 11 new models in space B1200 at the Winter Market in Las Vegas this month.
"Intimate is our largest and most successful collection," said David Binke, CEO of King Koil Mattress Co. "From its hand-assembled button tufting and self-welt, to quilt panels featuring Joma Wool and Talalay Graphite latex for pressure-relieving comfort that wicks away moisture and heat, Intimate represents the core of what King Koil is all about. The collection sets the standard for everything else we do at King Koil in terms of sophisticated covers, comfort, quality construction and technological innovation."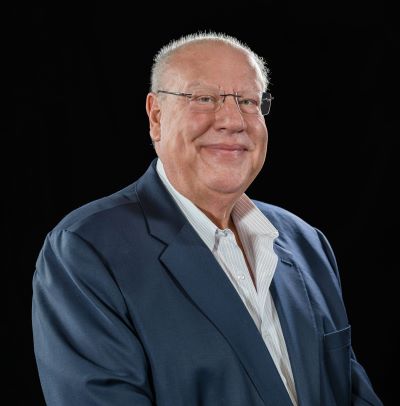 Intimate is typically refreshed every year or so with new covers. This season, however, in a move designed to give dealers more options than ever before, the collection offers a wider range of feels in addition to updated fashion choices. With three color panels and borders from which to choose, King Koil is now including "triple-choice" firmness options and new plusher feels throughout the collection to make it easier for dealers to select a line-up that's best for their floors.
Also new for the first time is the inclusion of the Flexecore® core unit from HSM. Part of King Koil's move toward becoming a leader in the sustainability movement, Flexecore's 3,000 micro coils are individually pocketed for 100 percent comfort and use a glue-free system making them 100 percent recyclable. Micro coil merchandising options offer coil counts up to 7,000.
Along with quilt panels featuring natural materials like Joma Wool and silk for exceptional feels, all models feature Talalay Graphite latex with four different firmness options, and new slow recovery hybrid foam technology that reduces temperature sensitivity for a naturally better night's sleep. Retails for the Intimate collection range from $1,999 to $3,499 in queen.
"Due to the supply chain crisis the Intimate collection had escalated in price over the past three years. With these introductions, we're pleased to be bringing back some of the original price points, without sacrificing our commitment to superior quality," Binke said. "As part of our strategy to raise the bar ever further in ultra-premium price points, every single bed in the collection is hand-tufted, including the starting bed. Our goal is to help our dealers stand apart in the growing ultra-premium category and help them enjoy very healthy margins."