The Quilted Collection by Shifman Mattress Co., expanded and refined for this fall High Point Market, is merchandised to drive retail traffic and make luxury mattresses attainable for more consumers, says the company.
With the mattress category a top traffic driver for furniture retailers, Shifman's newly expanded Quilted Collection offers strong merchandising and promotion opportunities for retail partners as well as providing the end consumer access to luxury materials and craftsmanship in a mattress at accessible price points.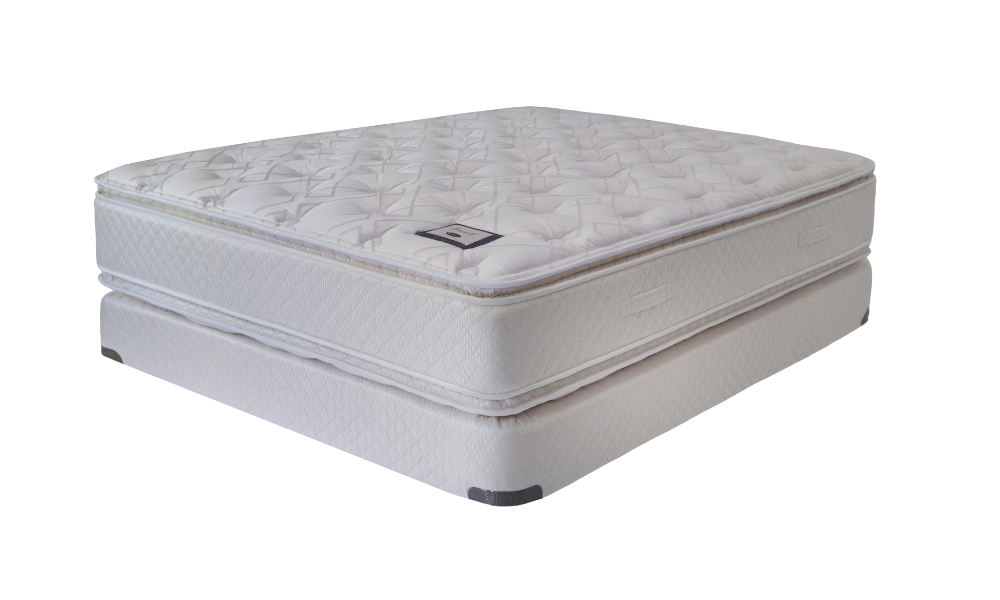 The Quilted Collection now offers six beds with four deluxe styles specifically merchandised for retail partners to aggressively advertise and draw more consumers. A truly handmade, two-sided luxury mattress with premium materials starting at $1,599 for a deluxe queen model, will create better step-up opportunity and strengthen the selling story for retail partners. For the consumer, the expanded Quilted Collection ensures all comfort preferences are offered.
Designed in fine Belgium damask covers, every quilted mattress is buttery soft to the touch. The collection features Shifman's signature two-sided construction, an abundance of natural cotton to ensure breathability and ultimate comfort, and real working box springs for long-lasting durability.
"The Quilted Collection allows the Shifman brand to be accessible to more consumers. As a retailer, imagine the power and value of your selling story when you can offer a truly handmade in the USA, two-sided mattress with the finest materials, from a 130-year-old family-owned and -operated business. When you take those attributes of this collection at this price, you have an incomparable product and story," says Bill Hammer, president.
Shifman Mattress Co. is located at 108 E. Martin Luther King Jr. Drive, between Wrenn and Main in High Point.