Adjustable base provider Bed Tech is gearing up for the upcoming Sleep Summit, set to take place in Bentonville, Arkansas from October 9-12, and is sponsoring a special presentation by expert sales trainer Bob Muenkel.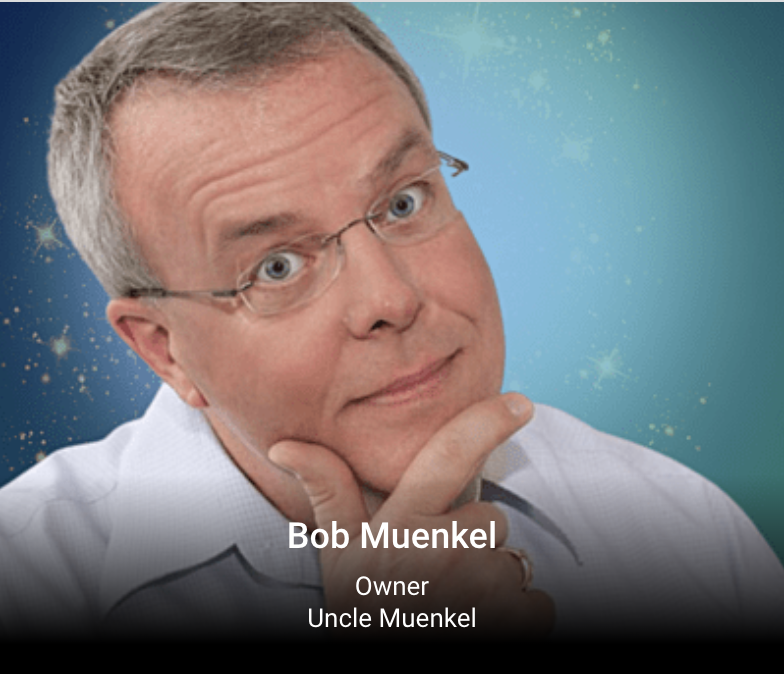 Popularly known in the industry as "Uncle Muenkel," he will conduct an engaging one-hour training session on the art of turning 'no' into a 'yes.' With 35 years of experience in the mattress business, he has strived to perfect the art of selling, or as he calls it, "the journey from the door to the desk."
Darren Sparks, president of Bed Tech, expressed his enthusiasm about participating in this significant event: "We are eager to be a part of the Sleep Summit and engage in the transformative discussions that will shape the future of the sleep industry. Bob Muenkel's training is particularly captivating, and we are excited to support and contribute to the knowledge shared during this session," Sparks stated.
Muenkel's degree background is in psychology, and he brings dynamic concepts in sales training and connecting with the consumer. As a Solution-Selling advocate, his training seminars, workshops, and motivational sessions are well-known and favorites for industry conferences.
His business, UncleMuenkel LLC, is focused on helping manufacturers and retailers grow their sales and profits utilizing solution-selling principles without unwanted sales pressure. As a counterpoint to high-pressure, top-down or forced-process strategies, the company uses a Center-Out strategy where human values, emotions, and decision-making inform a customer-centric, guided selling process.
In addition to Darren Sparks, key members of the Bed Tech team will also be in attendance at the Sleep Summit, ready to engage with industry experts, thought leaders, and fellow attendees to exchange insights and foster collaborations.
"Anticipated to serve as a platform for professionals and enthusiasts within the mattress industry to come together, learn from each other, and drive progress in an ever-evolving industry, the Sleep Summit is of paramount importance.
"Bed Tech, dedicated to advancing adjustable bed technologies and sleep solutions, looks forward to showcasing its latest innovations and expertise during this exciting event," Sparks adds.
For further information about Bed Tech visit www.bedtech.com.