What's happening: Therapedic International has signed Turkish licensee Alfemo, a high-capacity operation led by global furniture and mattress manufacturing veterans. The new deal makes Alfemo the sole licensing partner for Therapedic in the region.
Based in Torbali near the Aegean Coast, Alfemo represents domestic brand and producer Yatpa, which offers a mid- to high-end portfolio of products to the Turkish market. It includes two factories totaling 200,000 square feet and production capacity of approximately 500 mattress units per day, including innerspring, hybrid and multiple foam mattress types.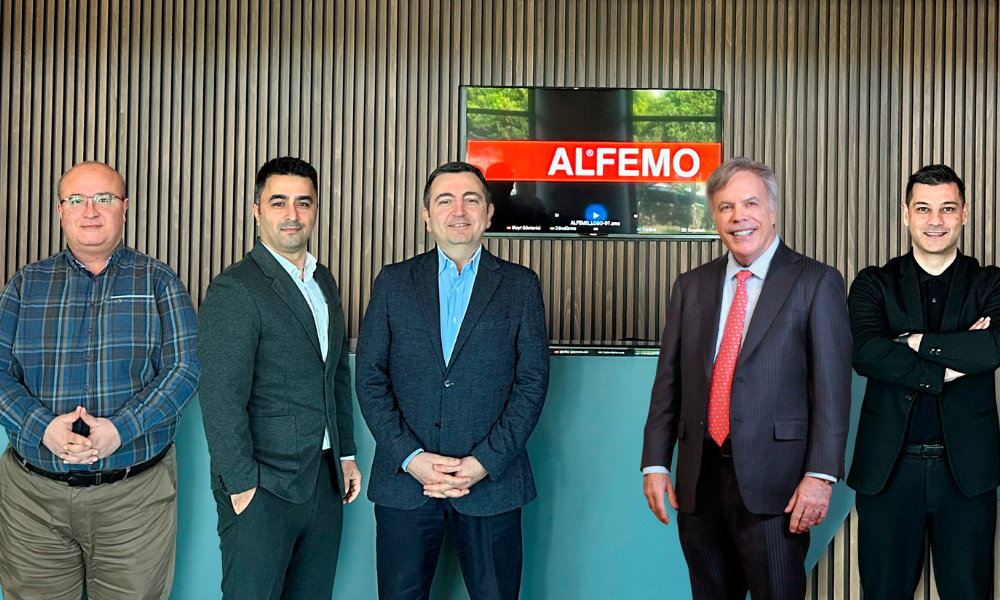 Why it matters: "Quality relationships and trust are as important to our brand as quality product, and we have confidence in Alfemo's top management because they bring more than a half-century combined experience in mattress and furniture manufacturing," says Gerry Borreggine, Therapedic president and CEO.
Alfemo's management team includes Yusuf Cemil Satoglu, a business leader of more than 30 years; Burak Ertan, a furniture and mattress industry executive of nearly 20 years; Omer Hakan with 13 years of experience in bringing international brands to Turkey and mattress export management; and Veli Goktas who's brought Spring Air and Therapedic brands to the Turkey market.
"We trust in the Therapedic brand and look forward to the mutual benefits of bringing higher quality mattresses to consumers in Turkey and beyond with Alfemo's international network," said Yusuf Satoglu, CEO and general manager.
According to Borreggine, Turkey has seen a growing middle class over the past 10 years, and this timing for Alfemo to bring an internationally recognized brand with the quality standards of Therapedic can yield success and continued growth.