The bedding industry is known for its creative marketing, yet the number of marketing firms that work specifically with mattress brands is quite small.
That was one impetus behind the creation of Bedhead Marketing – a full stack marketing agency and 3D design studio formed by industry veterans Stephen Ferguson and Brandon Bain in 2021, to specifically serve the mattress industry.
Ferguson began his career in the bedding industry as a young salesman at Mattress Firm, working his way up to lead buyer and one of the organization's all-time leading sales performers — having trained over 40,000 sales professionals during his time there.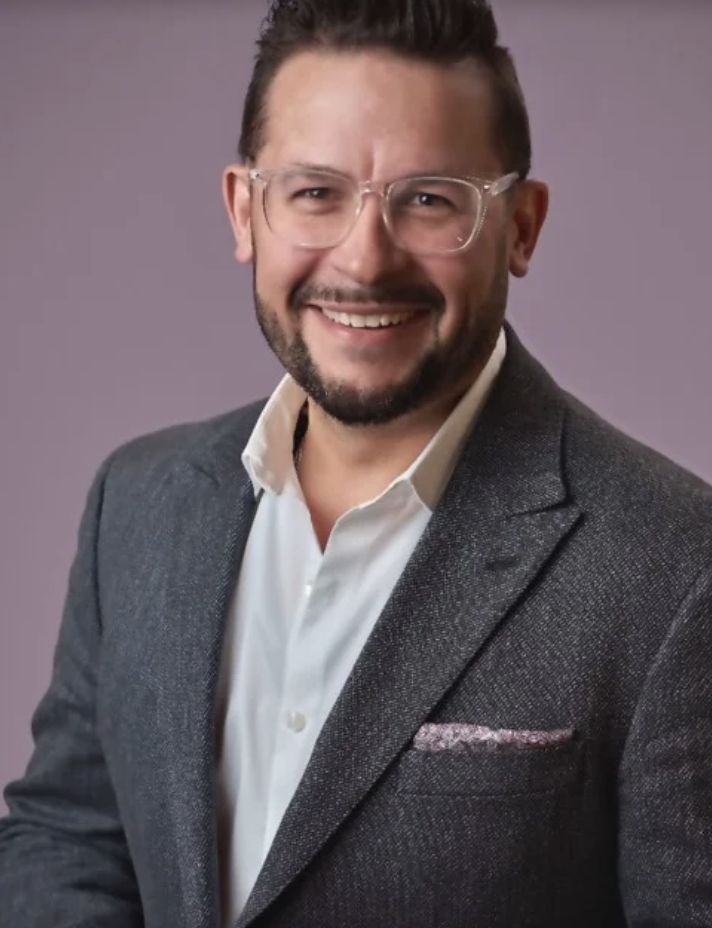 Bain, who originally set out to be a lawyer after passing his LSATS, worked at Mattress Firm as one of the first-ever corporate interns, before leaving to go to Texas A&M and eventually back to Mattress Firm where he would meet Furguson.
Together, they ran the No. 1 Mattress Firm store in the country in terms of sales numbers and developed a friendship by "nerding out" about mattresses.
"We would come up with all of these bedding ideas and it was like we were mad scientists," Bain says jokingly.
After leaving Mattress Firm for a short bout in the mortgage industry, Bain was partner at multiple other businesses in different industries ranging from high tech to auto, but eventually founded Because Marketing, which aims to help companies with cause marketing.
With his knowledge of mattresses, he began attracting bedding clients and Ferguson, who was still at Mattress Firm and at this point had , been a franchisee, ran multiple markets for Mattress Firm and oversaw product activation noticed Bain's exceptional speed and quality of his 3D renderings for a project he was working on with him and called to compliment him on the job well done.
Six months later, Stephen left his role at Mattress Firm for an opportunity to found a new company with Brandon called Bedhead Marketing, with the idea of being able to deliver affordable, accurate, high-quality marketing materials for the bedding category.
"We have a very unique niche, but we're not just a couple guys that decided just to work in this industry and just niche down into it," Bain says. "We're experts in this field and this is what we've been doing for a long time so it provides us kind of a unique selling proposition and over time we've been able to work with a number of large manufacturers, retailers, component suppliers and more."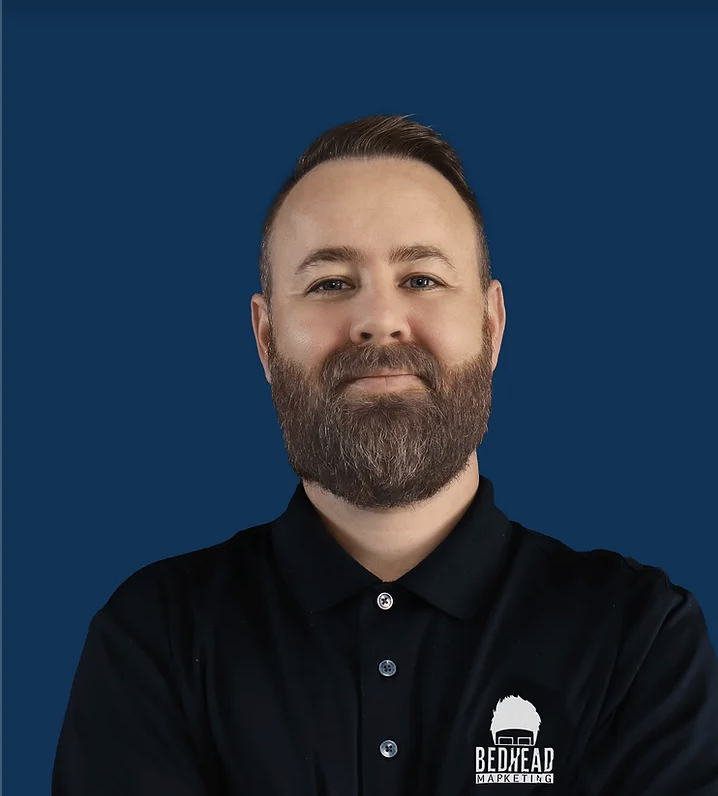 He says from the start they've set out to help manufacturers and retailers communicate better because they generally struggle to do that — whether it's providing the right assets and marketing tools or communications. Now they've taken that idea and expanded it, working with companies like Mattress Firm, Sherwood Bedding, Purple, PureCare, Restonic, Kingsdown and many more.
From Bedhead Marketing, Bain and Ferguson have also founded a company called BedEd which focuses on sales training for Retailers from custom sales process creation, RSA training, product activation and more!
"We've done a number of private brand product development projects and we've even opened up a company called Hemp Foam — which we just got the patent pending two months ago — and had our first launch in Vegas in a couple of Kingsdown beds and in some pillows at PureCare.
The company now works with over 80 different manufacturers, retailers and component suppliers, and collaborates with several organizations throughout the industry.
If it wasn't clear already, Bedhead Marketing is in growth mode.
"We're in a unique position in the category as economies start to tighten as manufacturers and retail operations tighten their belts. Agencies that typically do what we do are very expensive so people start shopping and we feel like the growth trajectory will be strong for us moving forward."
Bedhead Marketing works with all size organizations and can be found at www.BedheadMarketing.com or emailed at sales@Bedheadmarketing.com