Bed Tech Adjustable Bed Co. introduces its latest mobile application designed to elevate users' sleep experiences. This user-friendly app simplifies the adjustment of split-head beds, catering to the growing demand for split-head sleep systems.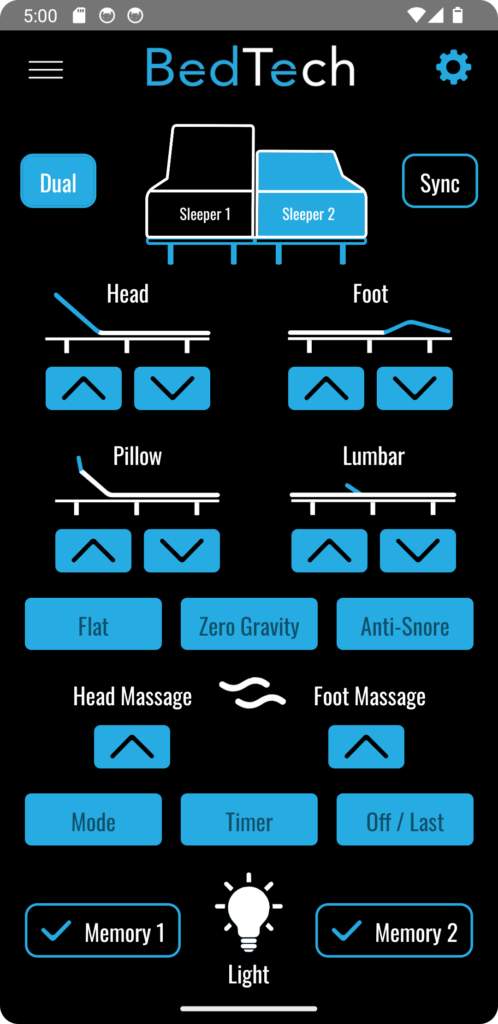 The standout feature of the Bed Tech app is "Foot Synch," a revolutionary tool that empowers users to effortlessly create their ideal split-head adjustable bed using any Bed Tech BT2000 or higher-rated full split system. Users can personalize their sleep position with just a few taps on their smartphones.
Darren Sparks, president of Bed Tech, expressed his excitement about this groundbreaking development, saying, "At Bed Tech Adjustable Bed Co., our mission is to enhance our customers' sleep experiences. The 'Foot Synch' feature exemplifies our commitment to innovation and improving the lives of our customers. With this tool, we're making split-head adjustable sleep systems more accessible and user-friendly than ever before."
Key benefits of the Bed Tech app include:
Easy customization: Users can effortlessly tailor their adjustable bed to their preferences for a comfortable night's sleep.
User-friendly: The app's intuitive interface makes adjusting the bed as simple as using a smartphone, catering to users of all tech levels.
Supporting a growing trend: Bed Tech Adjustable Bed Co.'s innovation aligns seamlessly with the increasing popularity of split-head sleep systems.
Enhanced functionality: The "Foot Synch" feature streamlines the conversion of full split systems into split-head configurations, enhancing the user experience.
Wide compatibility: This feature is compatible with all BT2000 and higher-rated full split systems, ensuring accessibility for Bed Tech customers.
The Bed Tech app is available for download on both iOS and Android devices, and Bed Tech Adjustable Bed Co. promises further innovations in the future.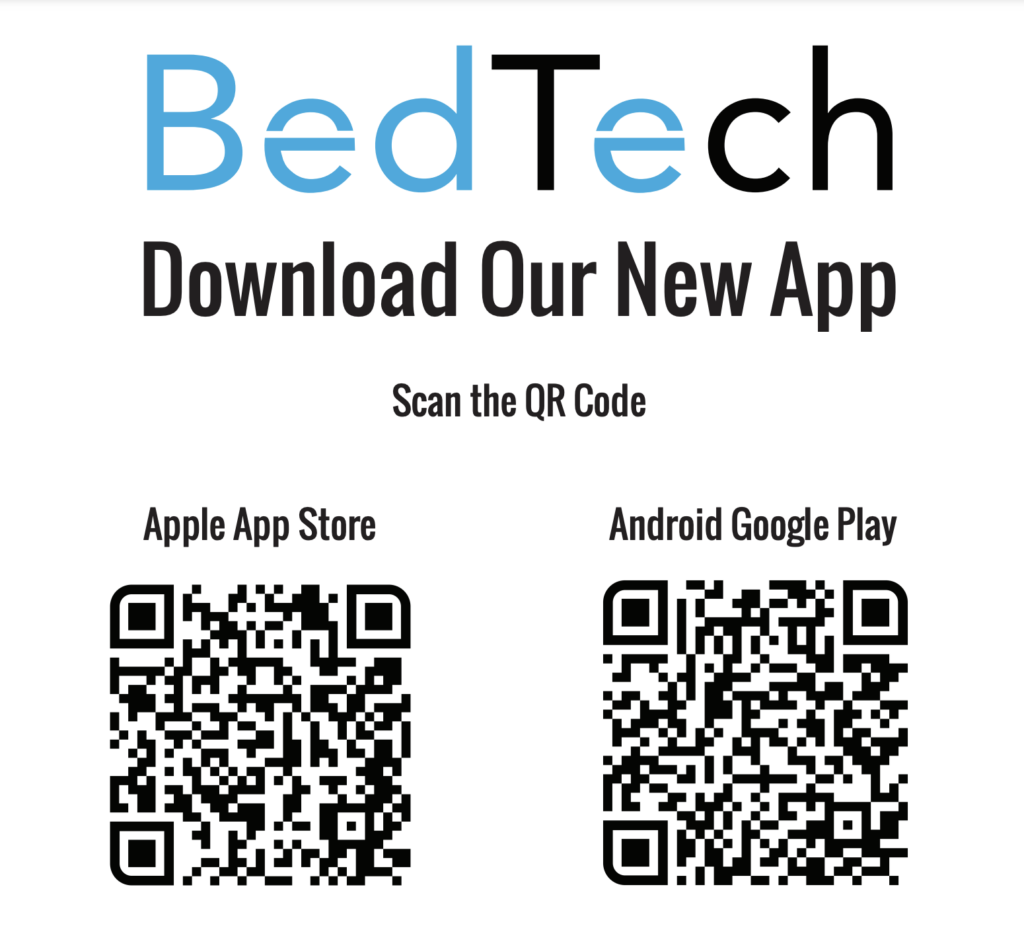 For more information about Bed Tech Adjustable Bed Co. and its products, visit www.bedtech.com.