Capital Bedding has hired industry veteran Scott Miller as vice president, a new position.
Miller has more than 45 years in the industry, having started on the retail side of the bedding business in 1978.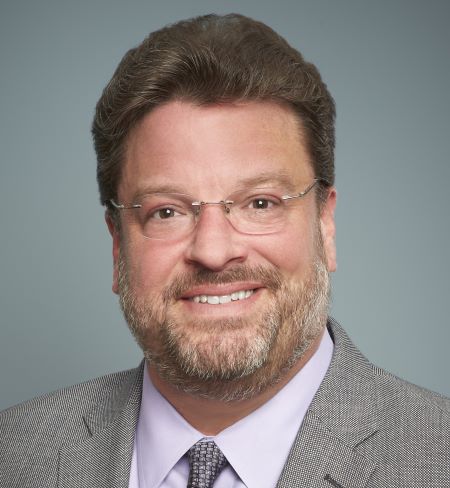 He comes to the company from Corsicana, where he was vice president, Alternative Channels for the past four and a half years. Before that, he worked at NCFI Polyurethanes as North American Bedding Manager and before that was vice president, sales, OEM and contract at Glideaway.
He also was previously president at Dreams LLC and chief marketing officer and executive vice president at Southerland. He also previously held executive roles at Natura World, International Bedding Corp. and Simmons Bedding Co.
In his new position, he reports to Doug West, president and chief executive officer of Capital Bedding.
"Scott has brought a wealth of experience and knowledge to all facets of our business," West said. "He has been focused on company efficiencies, streamlining our current product offerings, remerchandising and adding new product offerings, and creating new sales and marketing strategies.
West added that Miller recently developed a new mattress brand that the company expects to launch soon, and that "will bring continued growth and sales for the remainder of this year and into 2024."
"I couldn't be happier to join Capital Bedding and the West family to help facilitate their vision," Miller said Miller. "Doug has assembled the finest employees and equipment to bring the best quality, value, and service to our growing customer base."