Spring Air International has been awarded the Women's Choice Award for its Grand Hybrid Mattress collection — a three-mattress line with encase coils on the silver and gold mattresses and an all-foam core on the platinum model.
The Women's Choice Award's mission is to give women a collective voice so that they can help each other identify brands, products and services that deserve their loyalty and referrals. They are a trusted source for women who are searching for the most recommended hospitals, businesses, brands, and services.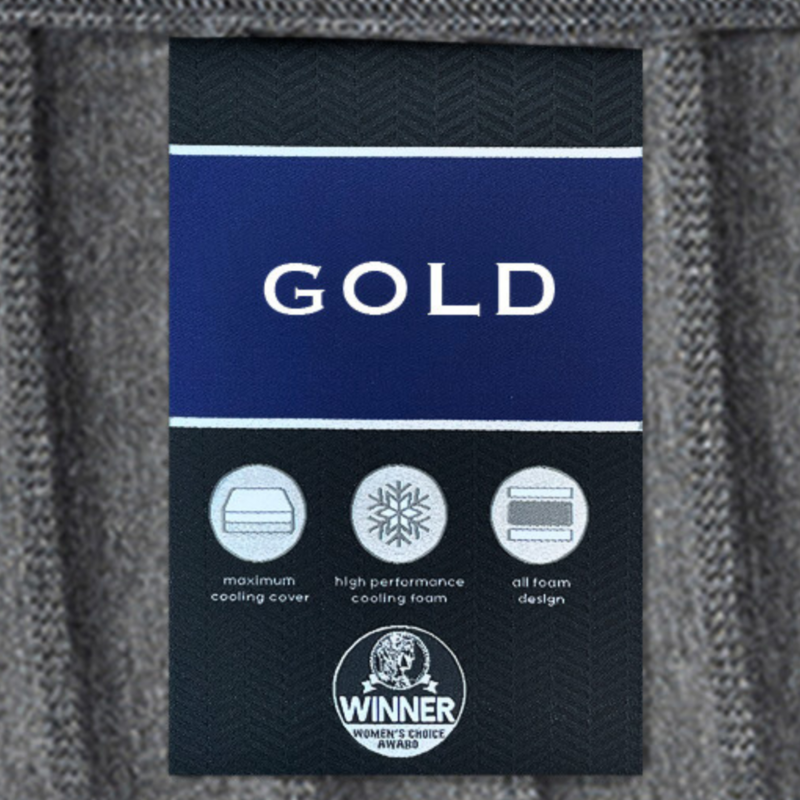 The award serves as a third-party authentication signaling that nine out of 10 women recommend a certain product. Along with featuring a Women's Choice Award tag on their Grand Hybrid mattresses, Spring Air is now listed on its website in the "consumer products and services" section. 
"We're very pleased that Grand Hybrid has been named a Women's Choice Award collection. Historically, women in a household have been the decision-makers when it comes to mattresses and other home furnishings. This certification from a trusted third-party supports our best-selling collection with even more credibility for our brand for shoppers seeking a quality product and is also a tool that helps RSAs close more sales," says Spring Air President Nick Bates.