Shifman Mattresses honored two long-time retail partners in its prestigious Retailer Achievement Awards for 2022 — Sedlak Interiors (Solon, Ohio) and Willis Furniture & Mattress (Virginia Beach, Va.).
Both are second-time winners of the annual Shifman award that recognizes top performance and growth by retail partners across the country. The high-end, family-owned, single-store retailers chose to floor Shifman in 2009.
Sedlak was honored with the Platinum award this year, its second since 2014. Sedlak Interiors' 142,000 square foot Street of Dreams® showroom features hundreds of the top international designer brands displayed in 27 inviting room setting galleries.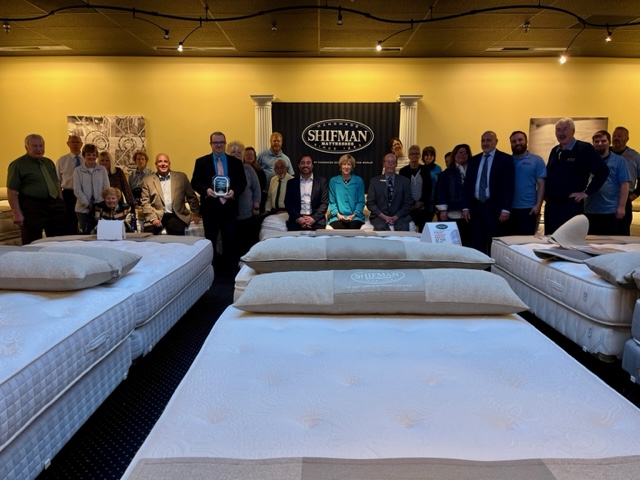 "Sedlak Interiors features one of the largest and most impressive Shifman galleries in the country and has been a committed advertiser to drive business consistently," Shifman president Bill Hammer says.
The Gold award this year goes to Willis Furniture & Mattress, which has been serving Southeastern Virginia and Northeastern North Carolina since 1892. This is its second Shifman Achievement Award in three years. A Shifman partner for 14 years, Willis earned the Silver award in 2020.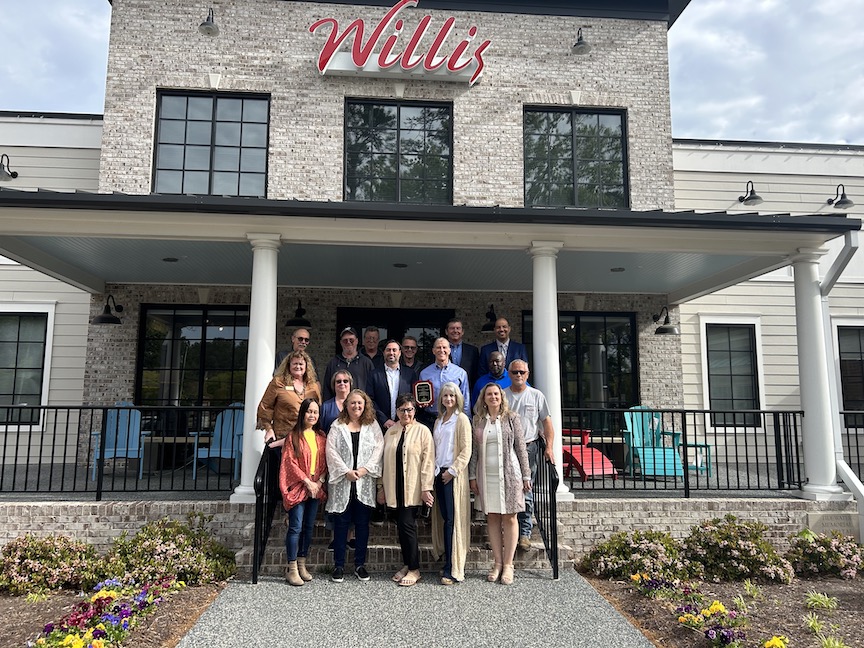 Hammer commended Willis for its focus on uniquely built, handcrafted quality mattresses by Shifman to compete well in an area with a lot of competition from larger retailers.
"Both the Sedlak and Willis families and their staff demonstrate true commitment to the core principles and practices of consistent sales excellence, so it is no surprise that they are two-time winners of the Shifman Achievement Award. Shifman is proud to continue to earn the business and support of both fine retailers," says Hammer.