Southerland has promoted two veteran sales executives as the bedding manufacturer positions itself for strategic growth.
Nick Hrkman steps into the role of executive vice president of sales. He replaces Joe Paviglianti, who left the company in April. Hrkman will lead a team of seven regional vice presidents of sales with the responsibility of continuing to expand and develop the Southerland sales team and executing the company's mission and growth strategy.
As part of Southerland's Senior Management team, he reports directly to Bryan Smith, president and CEO.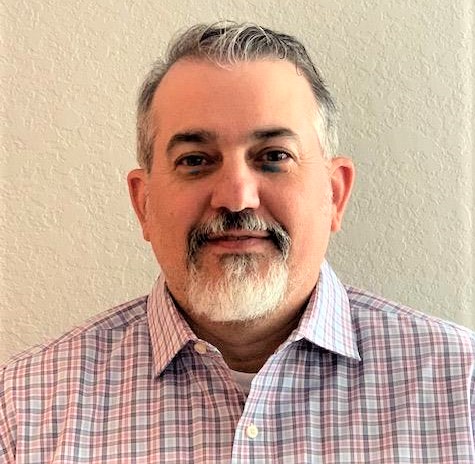 "Nick is an integral part of our strategic growth with a proven record of leadership and sales performance. The decision to promote Nick was easy, as his peers and colleagues were the ones who pushed his name forward for the role," says Smith. "A great leader has the respect of his peers and team."
Hrkman is a 20-year veteran of the bedding industry and served in various executive sales roles prior to joining Southerland as a regional vice president of sales in January 2022.
Hrkman and his team introduced Southerland to the rent-to-own channel, and their knowledge and experience proved to be extremely successful providing significant growth last year. Prior to joining Southerland, Nick was the sales manager for Symbol Mattress where he was responsible for leading 44 sales personnel, serving six plants in the eastern United States.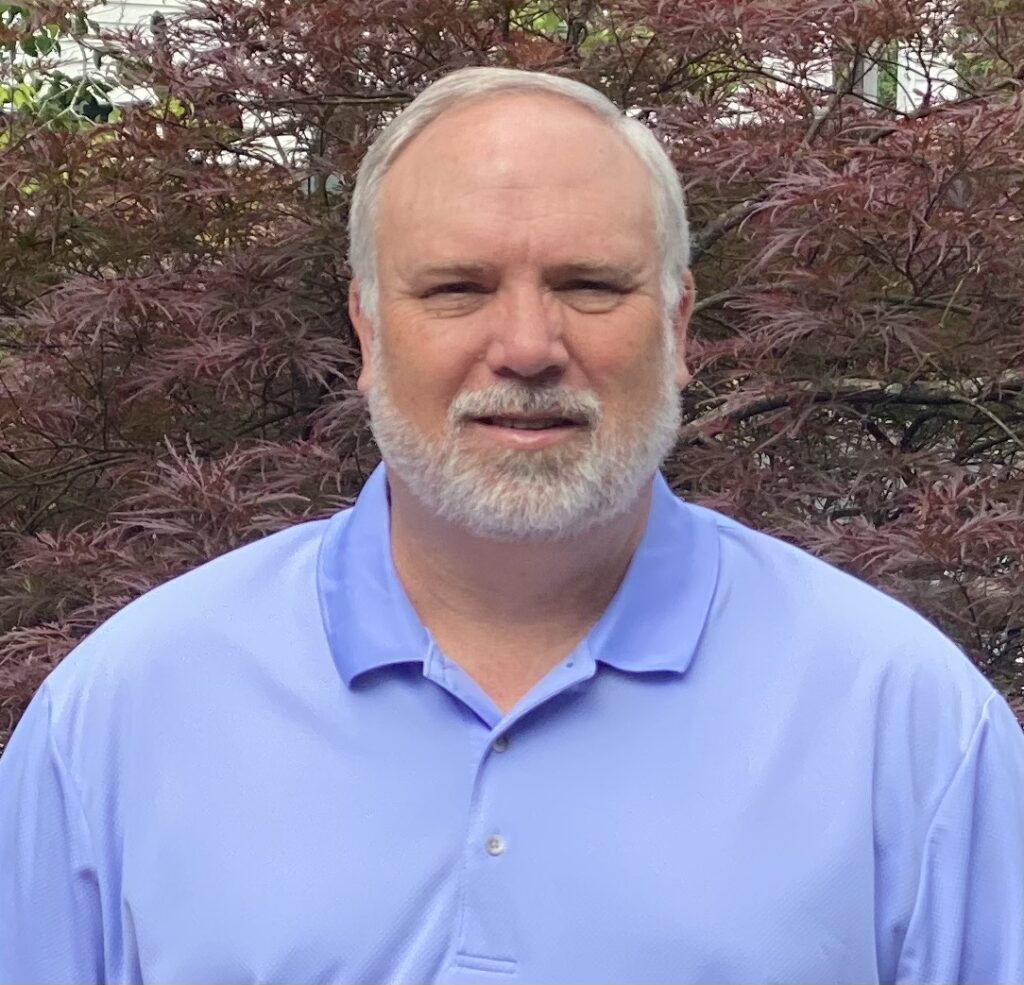 Southerland has also promoted Jimmy Taylor to regional vice president of sales, Midwest region. Taylor is responsible for developing and growing Southerland's customers, leading five account managers to provide better overall customer service and support in the territory. He reports to Hrkman.
"Jimmy's demonstrated sales experience and knowledge of the Midwest region make him a natural to lead the Midwest sales team," said Hrkman.
A 23-year industry veteran, Taylor joined Southerland in January of 2022 as a key account manager. His knowledge of the rent-to-own channel enabled Southerland to successfully enter an alternate channel of business with substantially positive results for the organization. Prior to joining Southerland, he served Symbol Mattress in a sales leadership role.