In a move it says aims to redefine the overall sleep experience, Bryte has launched its latest AI-powered offering: Sleep Concierge. This new capability integrates the latest advancements in artificial intelligence through OpenAI's GPT-4 to deliver more personalized sleep experiences that adapt and evolve over time with each Bryte customer.
"With all the generative AI hype these days, we've observed a ton of recent technological solutions seemingly in search of a problem," says Rex Harris, chief product officer of Bryte. "For us at Bryte, however, we're launching Sleep Concierge based on direct customer feedback to go even further with our mattress' adjustable comfort and sleep-tracking capabilities. Thanks to the incredible pace of innovation coming from OpenAI, we are thrilled to roll out these new features to Bryte customers, completely free of charge."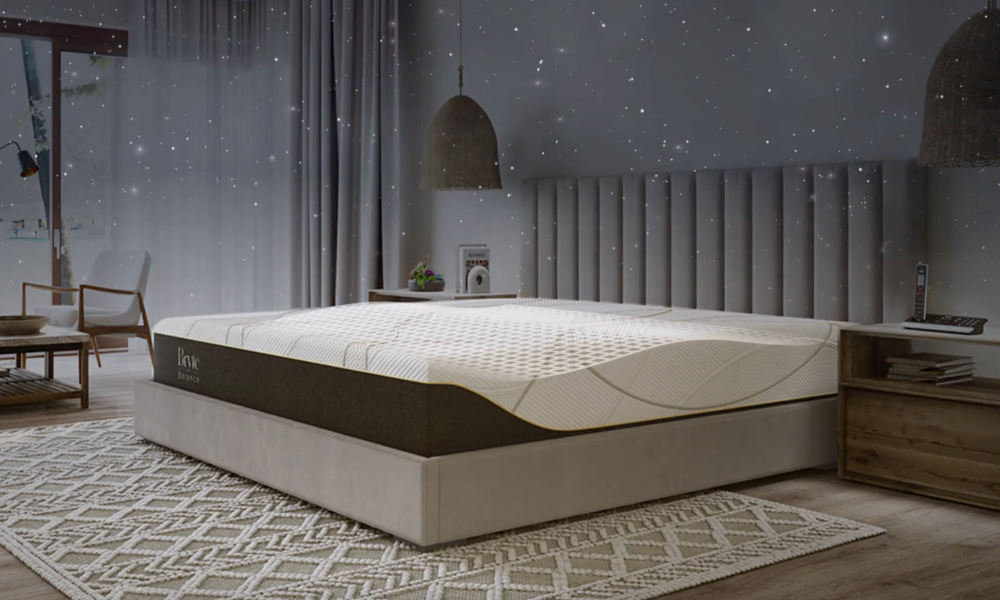 Sleep Concierge by Bryte is a testament to the company's commitment to harnessing the power of AI to improve nightly comfort, it said in a news release. Powered by Bryte's Restorative AI, Sleep Concierge can adjust the comfort of your mattress to react to anything that life throws at you, such as injury or illness, even if it's just for the night.
Over time, Sleep Concierge can continue to both recommend and make adjustments to the comfort of your Bryte mattress in real-time, ensuring an optimal sleep experience tailored to individual preferences.
When you open your app and converse with Sleep Concierge, Sleep Concierge analyzes your data to help you identify behavior trends and their impact on sleep. Curious as to why you've had trouble falling asleep? Ask Sleep Concierge. Want to know how exercise impacts your sleep quality? Ask Sleep Concierge.
Not only will you get the answers you need, but you'll also receive the encouragement and support of a life coach focused on your personal well-being.
Honoring both the ongoing, direct dialogue with customers and Bryte's commitment to improving its Restorative Sleep Platform over time, this health- and wellness-focused, quality-of-life update is now available to all existing customers at no additional cost. Every purchase of a Bryte Balance mattress comes with a lifetime membership of free upgrades like this, ensuring that your sleeping experience just continues to get better and better.
For further inquiries, contact Harris at rex@bryte.com.