Serta Simmons Bedding has appointed Robert Burch to its senior leadership team as chief operating officer, effective immediately.
He fills a position previously overseen by Chief Financial Officer John Linker. Linker will now focus on his primary position as chief financial officer and also will continue to oversee the company's IT and information security teams.
In his new role, Burch will lead the company's operations, including its network of manufacturing facilities across the U.S. and Canada.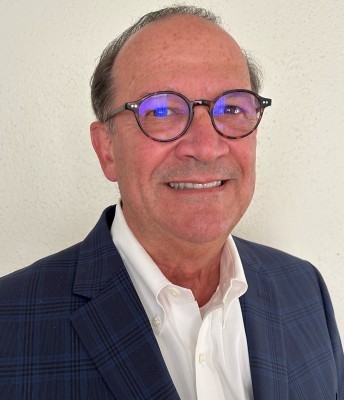 He comes to the company from luxury furniture manufacturer Kindel Grand Rapids where he was chief executive officer for the past nine and a half years. Longtime company executive Gretchen Keith recently filled that position as Home News Now reported recently.
Before that, Burch was senior director, of operations and supply chain at DWH LLC for 11 years and for three years before that was president, of Supply Chain Solutions.
He also was previously president and CEO of Berkline and for four years prior was executive vice president of operations at Simmons Bedding Co. In this role, the company said, he designed the Simmons Production System, whose emphasis on lean manufacturing "drove significant improvements in lead times, quality and cost performance."
Before joining Simmons, Burch held various executive roles at Steelcase.
In his new role, he reports to newly named SSB CEO Charlie Eitel.
"As we continue to execute SSB's turnaround strategy, one of our primary areas of focus is serving our valued retail partners with industry-leading quality and exceptional service levels," Eitel said. "Rob is a highly experienced leader with a proven track record in
all facets of operations and, with his leadership, we will deliver on that promise."
Burch said he looks forward to his new position in the bedding segment.
"The Serta and Beautyrest brands have a long history in being synonymous with quality," he said. "I look forward to partnering with Charlie and the operations team to build on that legacy by enhancing existing processes and implementing new ones that will enable us to provide the lead times, quality and service levels that our retail partners expect and deserve."