World-renowned integrative medicine pioneer Dr. Andrew Weil and Purecare have partnered to launch the first top-of-bed collection for the health and wellness guru.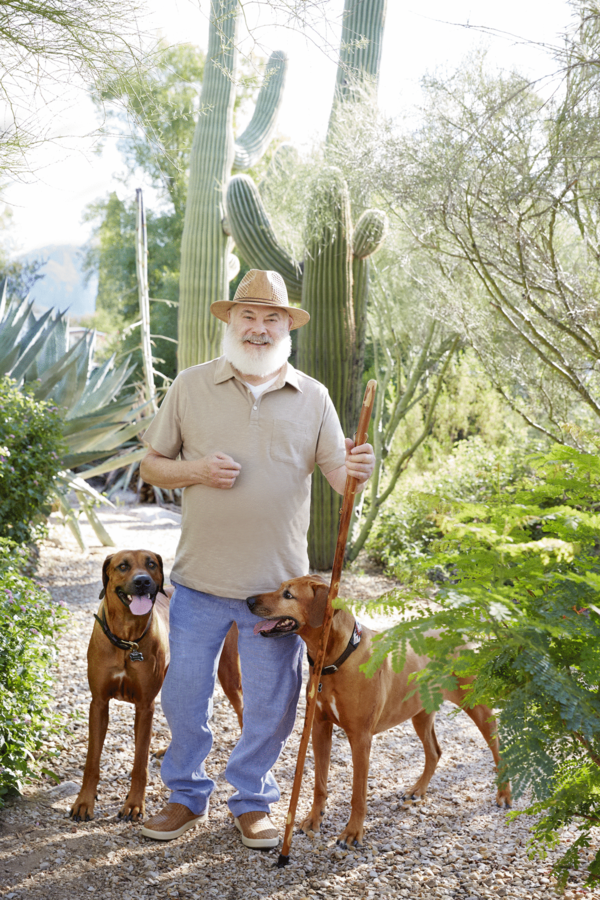 The exclusive new partnership offers Purecare and its retail partners the respected and internationally recognized Dr. Weil brand along with its vast and loyal following of millions of wellness-conscious individuals. The partnership pairs a wide scope of sustainable and natural bedding layers sourced from Portugal, Asia, Australia, and beyond, with Dr. Weil's guidance on topics like sleep wellness, relaxation, breathwork, and sleep education.
"Engaging with Dr. Weil to bring his vision for this collection to life has led to a genuine connection that nurtures the mission of both brands," said Sarah Bergman, Purecare's chief marketing officer and senior vice president of product development. "Together, we can amplify our voices to reach the millions of customers genuinely seeking thoughtfully crafted, eco-focused bedding and better-quality sleep."
Debuting at the Las Vegas Winter Market, January 29-February 1, 2023, the Dr. Andrew Weil™ by Purecare Bedding Collection blends Dr. Weil's relaxed aesthetic with natural dyes and plant-based fabrics, accompanied by recognized certifications, including Fair Trade, Better Cotton Initiative, Responsible Down Standard, and OEKO-Tex. The complete line includes protectors, pillows, sheets, duvets, quilts, and coverlets, and offers soft textures and warm, earth-inspired colors and patterns influenced by Dr. Weil's connections to the Southwest and travels around the world.
The Dr. Weil brand is affiliated with some of today's largest health and beauty conglomerates, including his best-selling skincare line for Estée Lauder's Origins™. The brand expanded into the restaurant business with the successful 2008 launch of True Food Kitchen—a partnership that includes financial backing from the likes of Oprah Winfrey—that continues to serve quality organic food to devoted fans throughout the Southwest.
After graduating from Harvard and studying natural preventative medicine practices of cultures and gurus around the world, Dr. Weil made medical history in 1994 when he established the world's first program in integrative medicine at the University of Arizona.
His regular appearances on programs like The Oprah Winfrey Show and Ellen earned him broader recognition for his work in integrative medicine, as well as The Weil Foundation, which has provided more than $5 million in grants and gifts to medical centers and non-profit organizations in a continuous effort to advance the field of integrative medicine.
In March 2022, Dr. Weil announced plans to break ground on the new Andrew Weil Center for Integrative Medicine, currently under construction on the University of Arizona Health Sciences campus.