ErgoSportive, a wellness division of California-based smart bed company Ergomotion has released a first-of-its-kind sleep and recovery system integrated with Garmin smartwatches to support the health and well-being of athletes and fitness-focused individuals.
The sleep system leverages Garmin's advanced smart sensor technology to provide users with 24/7 insights into their health and sleep data as well as tailored recovery recommendations.
"Garmin offers a full lineup of smartwatches purpose-built for active lifestyles, so it made perfect sense to collaborate with ErgoSportive on this first-of-its-kind smart bed designed specifically for athletes. Good sleep hygiene is essential for peak performance, and our smartwatches provide robust sleep tracking, a daily Sleep Score and detailed insights and recommendations to improve your sleep," said Jörn Watzke, Senior Director of Garmin Health.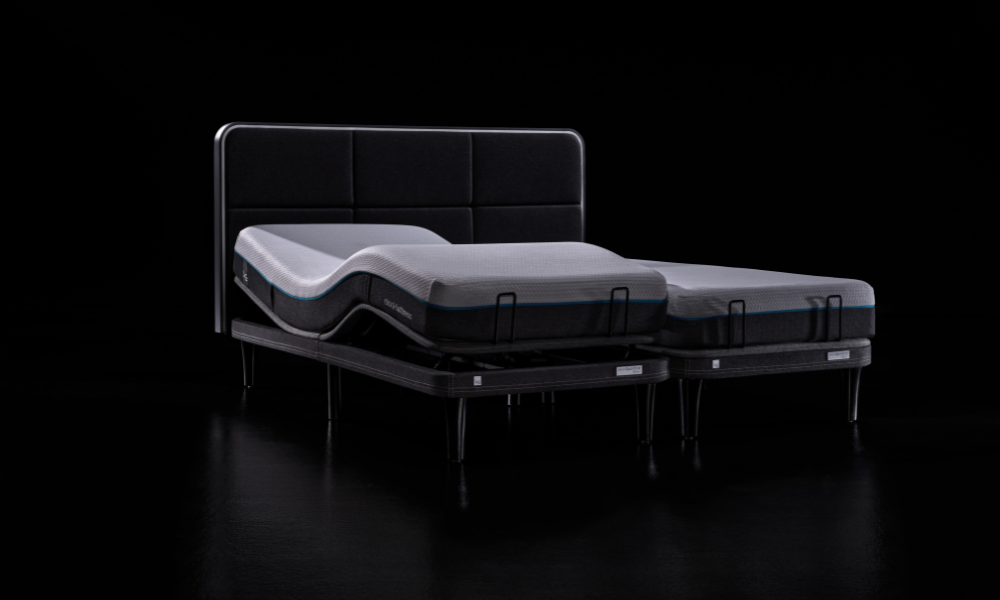 The ErgoSportive sleep and recovery system includes:
• Adjustable smart bed with a flex panel design for superior comfort
• Non-contact biometric health sensors that measure sleep stages, movement, heart and respiration rate
• Tech-friendly headboard with dimmable LED lights and underbed USB ports
• Garmin smartwatch integration encompassing Body Battery™ energy monitoring, stress tracking and daytime calories burned for robust health monitoring and tailored recovery recommendations
• Advanced features such as the NASA-inspired Zero-G position that decompresses the spine and facilitates blood flow and Anti-Snore, which detects snoring and automatically elevates the sleeper's head to alleviate symptoms
• Relaxation Mode which stimulates muscle relaxation and recovery using vibration motors • Integrated ErgoSportive app to measure and report sleep and health data collected from the bed's sensors and integrated Garmin smartwatch
• Health reports and recovery recommendations that can be shared with a coach, trainer or loved one
"We are committed to offering innovative solutions focused on sleep, recovery and performance and are honored and excited to partner with Garmin to provide the fitness-focused consumer with such a unique product. Confirming that innovation, ErgoSportive received recognition as a CES 2023 Innovation Awards Honoree in the Fitness and Sports category," said Gui Peres, President, Wellness Division, Ergomotion.
The ErgoSportive bed and complementary mattresses and pillow are available at ErgoSportive.com.