Turkish bedding, upholstery and case goods manufacturer Yatas Group said that its manufacturing facilities in Kayseri and Ankara suffered no damage from the 7.8 magnitude earthquake in Turkey and Syria earlier this month that has thus far claimed more than 41,000 lives.
The Kayseri plant produces mattresses, upholstery and foam, and the Ankara facility produces its wood furniture line.  In the U.S., the mattresses are sold as Yatas Bedding, and the furniture is sold under the Enza Home brand.
Yet while the production facilities were intact, the company said that at least nine and as many as a dozen of its stores in the region where the earthquake took place were either damaged or destroyed.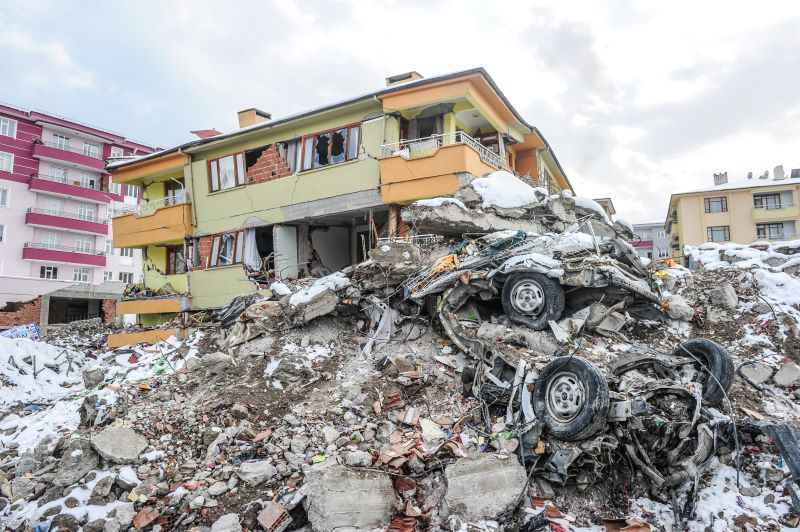 Although the area reportedly felt aftershocks, the company's production facilities were not impacted as Kayseri is about two to three hours north of the epicenter and Ankara is even farther north.
"We have a lot of them in that region and are also in Syria as well," says Chad Turney, the company's North America director, of the stores, which are similar to Ashley locations in the U.S. and other markets. "We have stores in both countries and are affected from a corporate point of view."
Due to the extensive damage and number of displaced individuals — estimated in the millions — the company also is helping out with relief efforts, including the donation and distribution of blankets, which was one of the most sought-after items given the cold front that swept through the region following the disaster.
The company also is sending an undisclosed number of mattresses — along with monetary donations — to aid displaced people living in container and tent cities in the areas affected.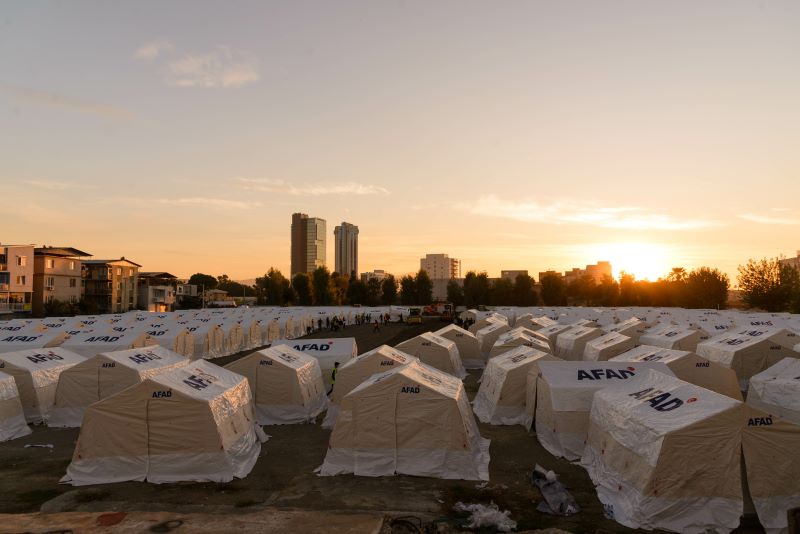 "I would just say we are being very aggressive in providing help and are waiting for them to tell us what they need," Turney adds. "The blankets were the most requested thing immediately because they had a very severe cold snap that happened at the same time. The temperatures really dropped. … It was kind of like a perfect storm to some degree."
Turney says the company has alerted its own customers in the U.S. that it was not impacted from a manufacturing standpoint. However, he noted, the company will continue to provide assistance in the days and weeks ahead as it learns more about the needs of individuals and their communities.
"We are prepared to do whatever is needed and necessary," he says. "From a humanitarian standpoint, we are trying to do everything we can because this is going to be a long-term situation. … That is our main focus, trying to at least help the ones who need it the most at the moment."